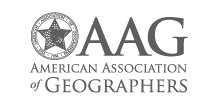 The mission of the Transportation Geography Specialty Group of the American Association of Geographers is to encourage and facilitate interactions among individuals who are interested in research, practice, and education of transportation-related topics.
All members of the AAG with an interest in transportation and transportation-related issues are encouraged to join the Transportation Geography Specialty Group. Annual ues are $10 for regular members ($2 for student members) in addition to the normal AAG dues. information and forms are available on the AAG home page and the AAG Knowledge Community.
Tweets
TGSG at AAG 2023
TGSG sponsored or co-sponsored 23 in-person and six virtual sessions at AAG 2023 Denver. The biggest day was Saturday, featuring the four (!) COVID-deferred Fleming Lectures, the TGSG business meeting, and a Saturday evening reception.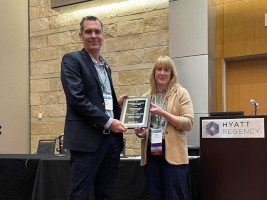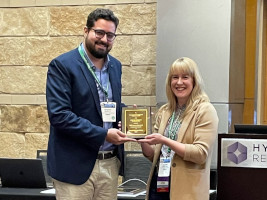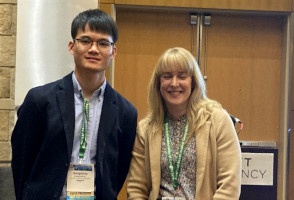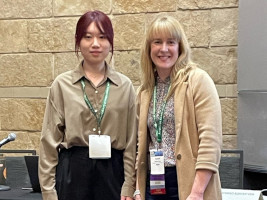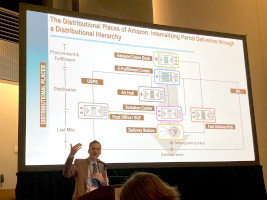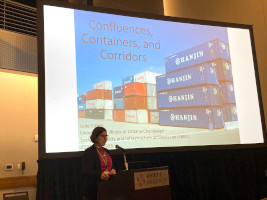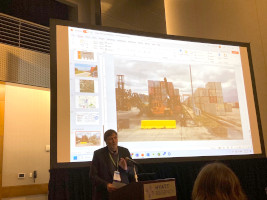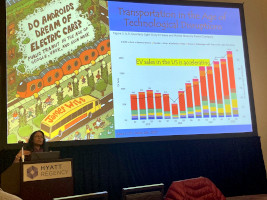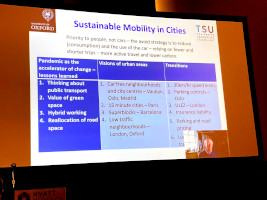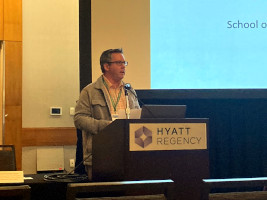 TGSG Officers 2022 - 2023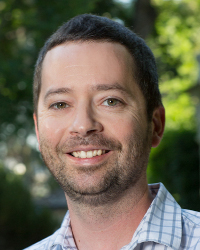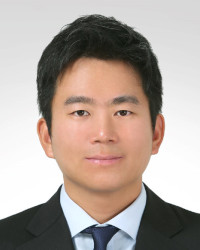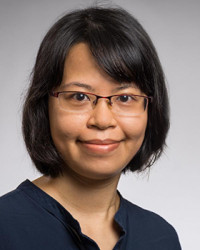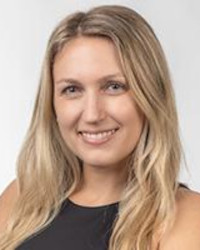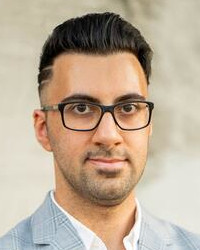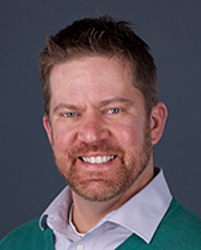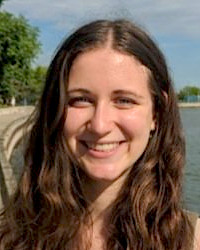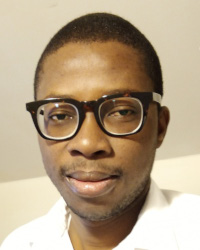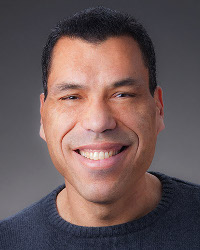 The Journal of Transport Geography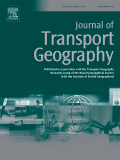 The Journal of Transport Geography is a leading interdisciplinary journal focusing on the geographical dimensions of transport, travel and mobility. It is international in its outlook, and welcomes both conceptual papers and theoretically-informed, empirically-oriented contributions on the movement of people, goods and/or information by any mode and at every geographical scale.
Articles and viewpoints for the Journal of Transport Geography may be submitted through the Elsevier Website.
TGSG By-Laws
The TGSG approved these revised by-laws at the TGSG business meeting on Sunday 2/27/22 at 12:50 pm (EST).
Past Meetings and Award Winners