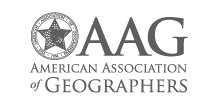 The mission of the Transportation Geography Specialty Group of the American Association of Geographers is to encourage and facilitate interactions among individuals who are interested in research, practice, and education of transportation-related topics.
All members of the AAG with an interest in transportation and transportation-related issues are encouraged to join the Transportation Geography Specialty Group. Dues are $7 in addition to the normal AAG dues. Students pay less! Further information and forms are available on the AAG home page and the AAG Knowledge Community.
2022 TGSG Awards Submissions and Nominations
That time of the year is here when the TGSG selects the annual awards relating to transportation scholarship. We invite submissions and nominations for the following 2022 TGSG awards:
2022 TGSG Outstanding Thesis and Dissertation Awards: This award recognizes outstanding theses and dissertations in transportation geography. There are two awards, one for best Master's thesis and one for best PhD dissertation. These awards each have a $250 prize, and winners will be recognized and receive a plaque at the 2021 AAG awards luncheon. Theses and dissertations completed between December 15, 2020 and December 15, 2021 are eligible. We encourage submissions by students who do not necessarily consider themselves transportation geographers but are working on exciting and innovative transportation topics. Students should apply by emailing inilsso1 (at) uncc.edu a copy of their thesis or dissertation along with a cover letter, in PDF format by November 15, 2021. Students must be members of the AAG to be eligible for either award, although they are not obligated to attend the meeting in New York. Students defending their thesis or dissertation between the November 15 deadline and December 15 will be asked to provide verification of completion by December 15 to remain eligible. Faculty, please encourage your students to apply for this award.
2022 Edward L. Ullman Award: This is the most prestigious award offered by the TGSG and recognizes a transport geographer's lifelong commitment and contributions to the field. It commemorates the career of Edward L. Ullman (1912-1976), well known for his contributions to spatial interaction, railroad networks, freight flows, and other topics. The winner will receive a plaque and be recognized at the AAG awards luncheon. By custom, the winner of this award is invited to give the Fleming Lecture in Transportation Geography at the following year's AAG meeting. If you are interested in nominating a scholar for this award, please send a letter discussing the nominee's exceptional contributions to the field of transport geography, along with a copy of the nominee's CV, in PDF format to inilsso1 (at) uncc.edu by November 15, 2021. See this page for a list of previous winners of the student paper awards and the Edward L. Ullman award.
2022 Student Travel Awards: In addition to the above awards, TGSG also offers student travel awards to two (Master or PhD) students ($200/each) who will present their paper at the AAG annual meeting in New York. In order to be eligible for these travel awards, you need to be a member of the TGSG and the presented paper should cover a transportation topic that is relevant to the TGSG community. To apply, please send your abstract and CV, preferably in PDF format to inilsso1 (at) @uncc.edu by November 15, 2021.
TGSG By-Laws
The TGSG revised its by-laws in the Spring of 2021. These were proposed 8 April 2021 and approved on a temporary basis until full review prior to the next in-person AAG Meeting, currently scheduled for February 2022.
The Journal of Transport Geography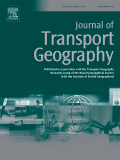 The Journal of Transport Geography is a leading interdisciplinary journal focusing on the geographical dimensions of transport, travel and mobility. It is international in its outlook, and welcomes both conceptual papers and theoretically-informed, empirically-oriented contributions on the movement of people, goods and/or information by any mode and at every geographical scale.
Articles and viewpoints for the Journal of Transport Geography may be submitted through the Elsevier Website.
TGSG Officers 2020 - 2021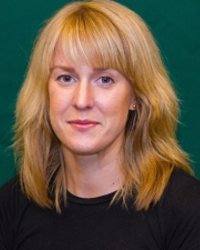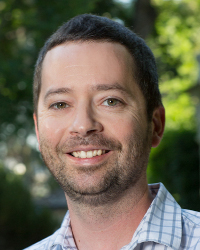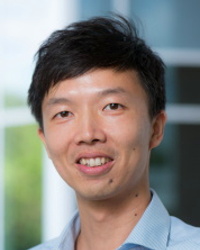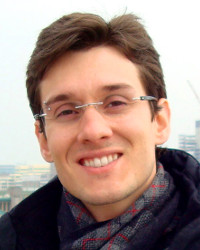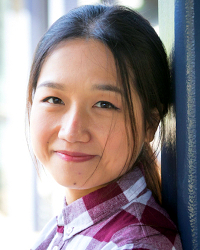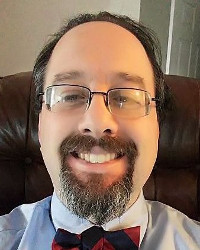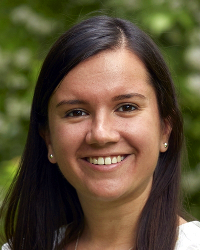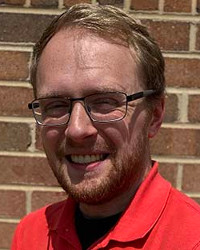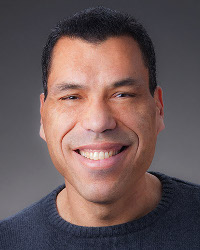 Past Meetings and Award Winners